ISO Process in Mangalore India, ISO Certificate Process in Dehradun, ISO approval in India, ISO Certifiation approval in Delhi India, ISO Certification Company in Punjab India, How to get ISO process in Bihar, Need of ISO Certificate in Mumbai India, How to get ISO Certificate in Chennai India, ISO Certificate Provider in Kolkata India, ISO Certificate in Agra India
What is ISO Certification in Jaipur India, What is ISO in Bengaluru India, Need of ISO Certificate in Pune India, How to get ISO Certificate in Goa India, ISO Service Provider in Odisha India, ISO provider in Madhya Pradesh India, Service of ISO Certificate in Haryana India, Best service of ISO Certification in Jharkhand India, Benefits of ISO Certificate in Gujarat India, How to get ISO Approval in Noida India, ISO Process in Gurugram India, Certificate of ISO in New Delhi India, Company of ISO Certification in Surat India, ISO Certificate Process in Jodhpur India, ISO Certificate Provider in India
Who We Are?
QRO Certification LLP provides certifications against ISO 9001:2015, ISO 14001:2015, ISO 45001:2018, ISO 20000-1:2018, ISO 22000:2018, ISO 50001:2018, ISO 13485:2016 and ISO 27001:2013. QRO carries out certification activities from its head office located at Delhi, India.
The geographical area where QRO can issue certificates includes India, Jordan, Qatar, Egypt, Bulgaria, Nigeria, UAE and USA. Other countries may be added time to time as per requirement.
For more details, please contact QRO Certification LLP at info@qrocert.org.
The QRO Certification LLP team is headed by capable and experienced management, well-qualified personnel and trained work force all faithful to supply the highest possible levels of client gratification.
Read More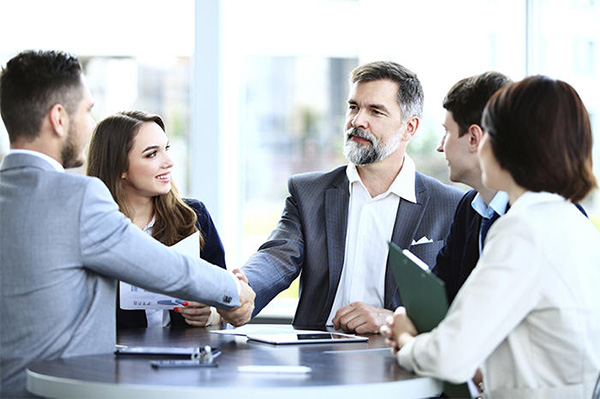 How to get ISO Certificate in Ahmedabad India, ISO provider in Lucknow India, How to get ISO Registrar in Chandigarh India, ISO Certificate Provider in Kanpur India, ISO Certificate in Indore India, ISO Certification in Amritsar India, ISO Certificate Company in Nagpur India, Company of ISO Certification in Patna India, ISO Certificate Service Provider in Vadodara India, ISO Certification Provider in Mumbai India, ISO Service Provider in Pune India, Certificate of ISO in India, Service of ISO Certificate in Punjab India, ISO Body in Goa India, Best service of ISO Certification in Maharashtra India, Benefits of ISO Certificate in Karnataka India, ISO Company in Uttar Pradesh India, ISO Certificate Body in Bihar India, ISO Certification Body in Delhi India